The goal of the membership process is to ensure ali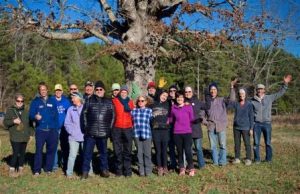 gnment between the community's vision, values & mission and the individual's vision and values. The membership process occurs in stages, each stage gradually increasing the rights & responsibilities for both the community and the individual. This allows both members and the community to "try on" different levels of engagement, with opportunities to evaluate the match along the way.
HOW TO BEGIN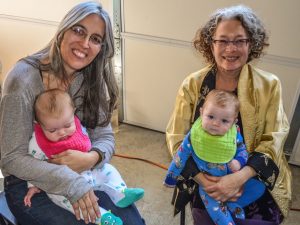 Come to events and get to know us.
Our Become a Member page tells you how to jump on in. It's easy!
Ready to explore our Circles? Click here
Want to know what's next? Click Advancing in Membership for the whole story.
However you decide to participate, we look forward to getting to know you!