"What you walk toward, also walks towards you."
Common Ground Ecovillage – our dream of a regenerative farming community – is becoming reality on 112 acres of fields, forests, and streams just west of North Carolina's Triangle area. It will be a rural village; a close community with space to roam for folks of all ages and walks of life.
Imagine…
A beautiful, compact village of about 30 cooperatively-owned homes and a common house in a rural setting 10 minutes from Hillsborough and Mebane and half an hour or less from downtown Durham, Chapel Hill, and Carrboro
A culture with a shared commitment to social, economic, and environmental justice where members live in harmony with each other and the land
An environment where people can work on-site, grow food, govern together, engage in creative activities, and enjoy a connected and vibrant social life.
A neighborhood for people of all ages and backgrounds to call home, come to know each other, share resources, and cultivate enriching, supportive relationships
Dwellings surrounded by gardens and adjacent to a working farm, meadows, and woodlands to provide healthful food and recreation for the community
At Common Ground, we are engaging with many of the core issues of our time in ways that are creative, energizing, challenging, innovative, meaningful, and fun. If this is your idea of a life fully lived, we invite you to show up and join us here!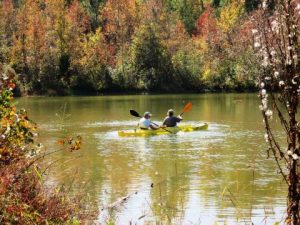 Read more about our inspiring vision, dedicated people, spacious land, the farm, and the village design.
Find out how to get involved by joining our mailing list, coming to events, and becoming a member.
We have monthly open houses on the land.
Write to us
for details about the next one.