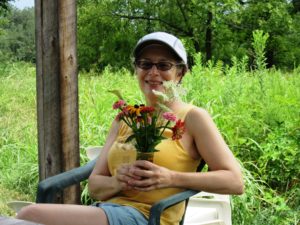 If you'd like to get involved with Common Ground Ecovillage, one of the first steps is to JOIN us and become a Visiting Member. There are lots of benefits:
Meet great people and be invited to events and meetings
Learn more about our values and mission, who we are, where we've been, where we're going
Come to Circle meetings and watch how we are creating regenerative and resilient ways of living
Discover if Common Ground Ecovillage is right for YOU
Once a Visiting Member, you are free to 'visit' for up to 1 year. This is the first stage — read about our levels of membership and the advancement process.
Here's How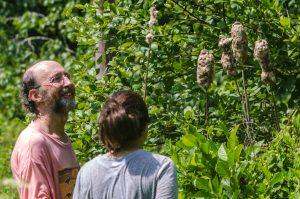 Fill out the Jump On IN (JOIN) Form below, which takes about 10 minutes to complete, and you'll become a Visiting Member. Soon after, someone from the Membership Circle will be in touch with you and help you find ways to become more involved.
If you're ready to take the next step, fill out the survey below. If you have any questions, Contact Us. We look forward to meeting you!