Dear friends,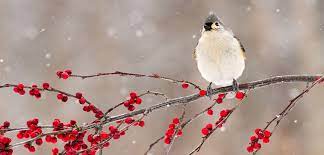 This Almanac is like none other.  You'll read that our lovingly and diligently laid plans to build a village are being called into question, and we find ourselves in a  place of not knowing the way forward at this moment.  With the coming darkness and cold of Winter, we are being called into a new cycle of reflection and discernment and none of us knows exactly where it will lead.  So, we're scaling back our activities at the moment to focus on that which will nourish our relationships with each other and the land; relationships which we trust will support, sustain, inspire, and guide us forward. 

For now, it's okay to not know what to do or how to respond to the situation we find ourselves in. What we can do is take time to deeply listen to our inner voices, to each other, and to the whispers of wisdom in the wind that may be seeking to catch our attention.

As is the case in the natural world, much is happening underground that will undergird fresh action plans once they are woven from the threads of our deepest and most pure intentions. In the meantime, we'll keep on doing what can be done, as it's revealed, one step at a time. You are welcome to join in as you are so inspired.

See you at Common Ground.